I teach and write about film and digital media at Emory University. My research explores emerging media technologies in relation to ideas of authenticity, identity, and aesthetics.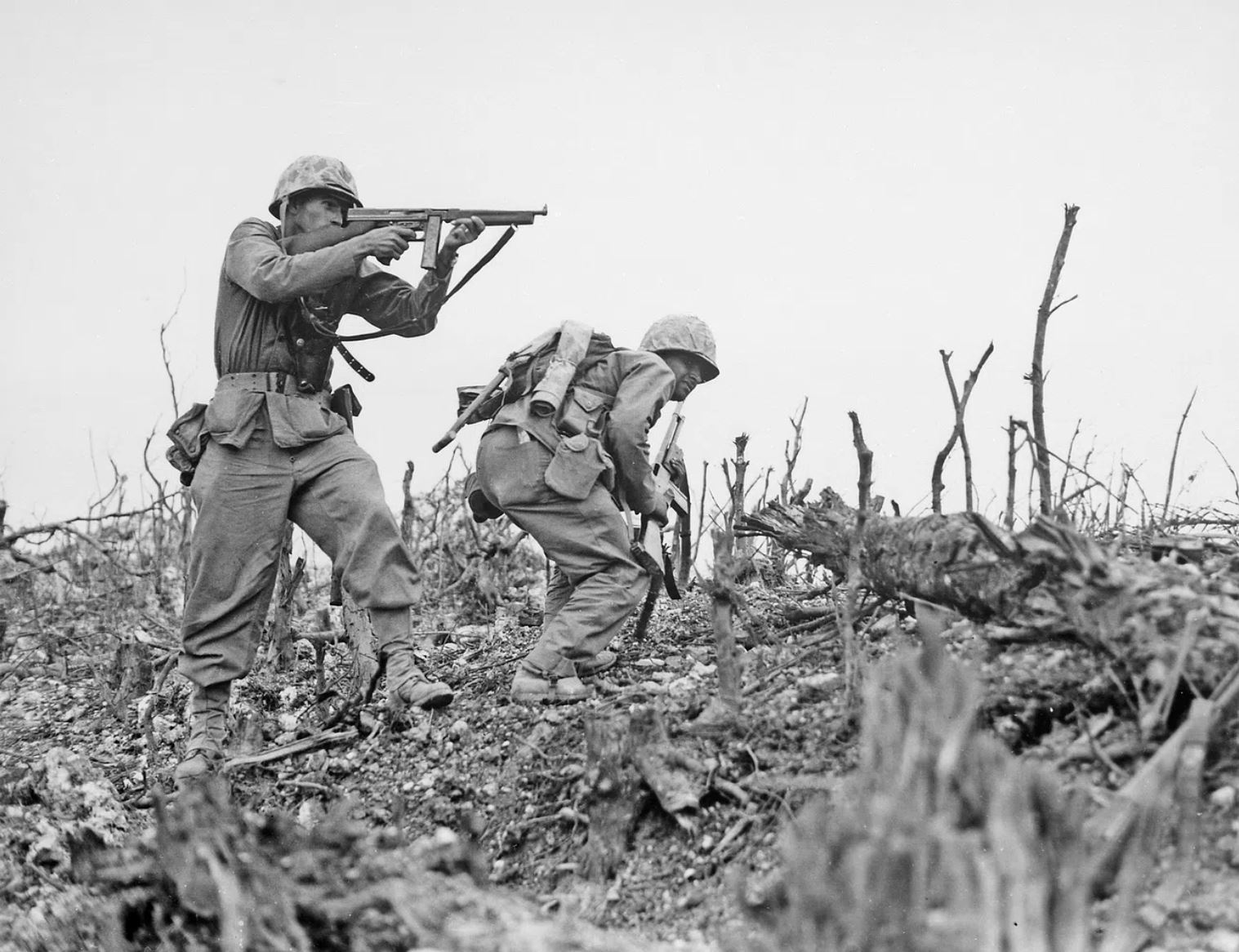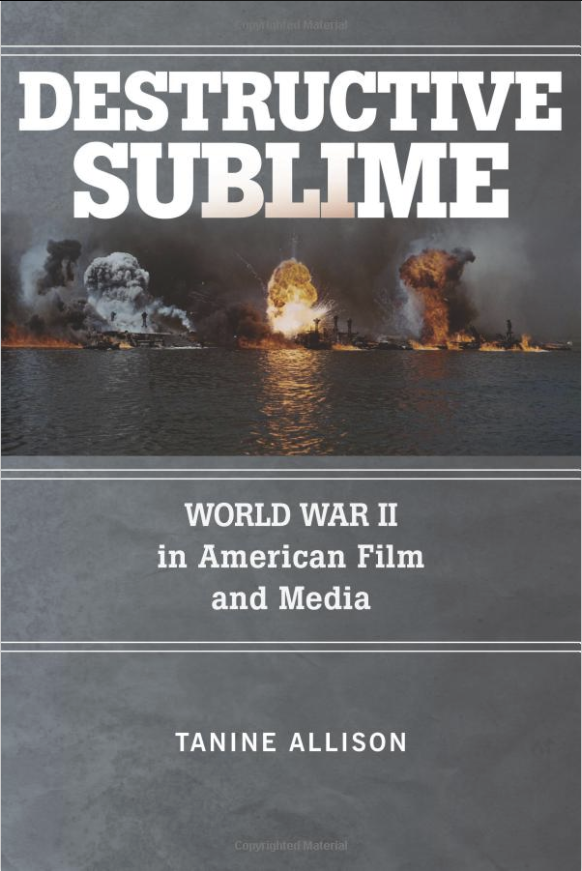 Destructive Sublime:
World War II in American Film and Media
Use promo code 02AAAA17 for 30% off in the U.S. when ordering from Rutgers.